11.00 Recaredo winery visit
Recaredo is among the top cava houses, no doubt. It produces 300 000 bottles per year, and still every single bottle is disgorged by hand. They do not add any sugar to the cavas, therefore all of them are brut nature cavas. All of them are vintage cavas. Their production is 100% biodynamic and the recycle everything: the floor in a room of the renovated Sagrada Família in Barcelona is made of Recaredo used corks.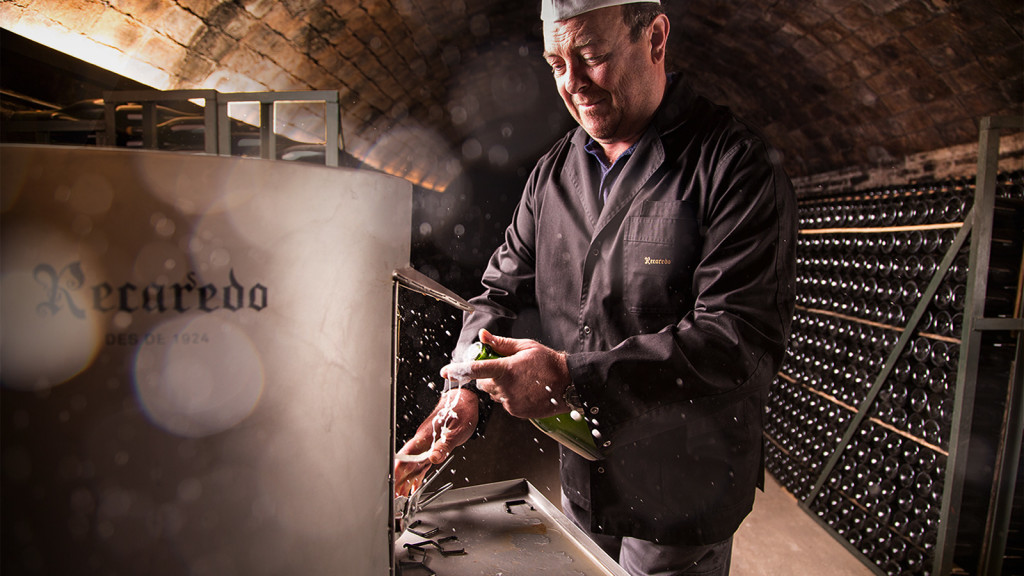 The tasting includes:
Brut de Brut 2006
Reserva Particular 2004
Terrers 2009
The chef is dedicated and talented, the dishes are made of local ingredients, and sitting in the main walking street of the town you will feel being in the centre. The service is spotless, the quality of the food is amazing.
15.00 Rimarts winery visit
If you loved Recaredo, you will adore Rimarts. Great quality, craftsmanship, dedicated work ? in a smaller scale. At Rimarts, three members of the family work every day, disgorge every single botte by hand, and if you visit them, you will fall in love with them and their stunning cavas. There is a surprise as well: you will experience something you have never tasted?
The tasting includes 5 cavas.
17.30 Tutored tasting of 6 hidden gems  
The team of Capital of Cava works constantly on finding new treasures in this town of cavas. We will show our most exciting discoveries at the tutored tasting: single varietal cavas, brut nature rosés, base wine as an extra ? and many other interesting bits of knowledge.